Eco Natural Dairy Wipes are formulated to give best results in Irish maritime conditions. They are made from recycled beverage cartons which means no trees are cut down to make the paper. The wipes are natural in colour as no bleaches colours or dyes are added.

 Extra Strong When Wet

 Soft & Highly Absorbent

 Embossed & Perforated

 Eco-label Certified

 Food Contact Safe

 Conforms to Regulation

(EC) No 1935/2004
Eco Natural is made through giving beverage cartons a second life
Each beverage carton is made up of 74% cellulose fibres, 22% polyethylene & 4% aluminium
Due to a innovative process, Lucart extracts the high grade cellulose fibres and transforms them into everyday paper products
The polyethlene & alumimum are also fully re-used to make dispensers
The result: An environmentally friendly dairy wipe suitable for the Irish maritime climate
Only the best cellulose fibres are used
Super strong, soft & absorbent
No bleaches, colours or dyes added
Food contact certified
Eco-label certified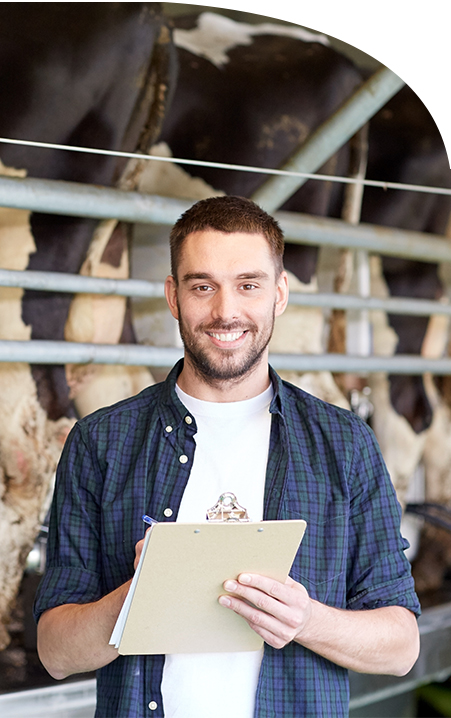 Care is required prior to milking to ensure udders and teats are clean. Before employing milking clusters it is critical to wash and dry teats using the correct procedure. Failure to take simple precautions at the start of milking leads to rise in total bacteria count (TBC) and the possible development and spread of mastitis.
WHY IS FOOD SAFE IMPORTANT
Traceability is the cornerstone of Ireland's agriculture. Hygiene paper used in a food context should be traceable. Under CE No. 1935-2004.
"The traceability of materials and articles intended to come into contact with food should be assured at all stages, in order to facilitate control, the recall of defective products, consumer information and the attribution of responsibility."
This is transposed into Irish law through: S.I. No. 587 European Communities Contact with Food Regulation 2007. Paper hygiene products used in a food contact environment should be traceable; the paper should be certified as food safe. If dyes are incorporated in the paper, they should also be food safe.
MAKING A DIFFERENCE TO THE ENVIRONMENT!
See below the positive impact the Eco Natural range has already had in Ireland since 2012
RECOVERED
post consumer
beverage cartons*
27,076,521
SAVED
average
sized trees*
10,703
AVOIDED
tons of
CO2 emissions*
708,110 kg's
*Utilises MIT (The Massachusetts Institute of Technology) Data
Ireland is committed to reaching its green target but Irish agriculture is struggling to reach its COP21 obligations

The Eco Natural Dairy Wipe was tested in Ireland under Irish Maritime conditions where cows spend more of their time outdoors. During product development we conducted several interviews with dairy farmers. In addition, numerous field trials were undertaken where dairy farmers were asked to test the product. The findings were overwhelmingly positive.
Eco Natural Dairy Wipes caught Padraig's attention for a number of reasons. Firstly, he felt the product performed better than competing wipes. Secondly, the fact that these wipes boast food safe credentials i.e. certified safe for food contact (commonly absent from competitor products). Thirdly, he sees the benefit of a product that reduces his carbon footprint. Given the challenges that the carbon intensive environment of a farm presents, Padraig appreciates a product that partakes in a circular economy.
"It's seldom that you come across something that is higher quality and more environmentally friendly at a lower cost than a product that you are already using. However, that is what I found when I used the Eco Natural Dairy Wipes"
Padraig Keane from Kilcormac in County Offaly currently milks 132 cows with his wife Maria and parents John & Gertie. Padraig is a New Entrant to Dairying and has been milking cows at home since February 2014. He has the benefit of seeing the dairy landscape with a fresh pair of eyes. In 2017, the Keane family were awarded a national milk quality award.
130 metres x 6 rolls per pack
2ply x 28gsm (56 total)
350 sheets per roll
2,100 sheets per pack
40 cases per pallet
Product Ref: 852328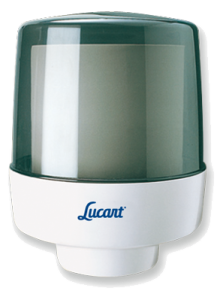 Lucart Centrepull
Maxi Dispenser
Splashproof
Product Ref: 892225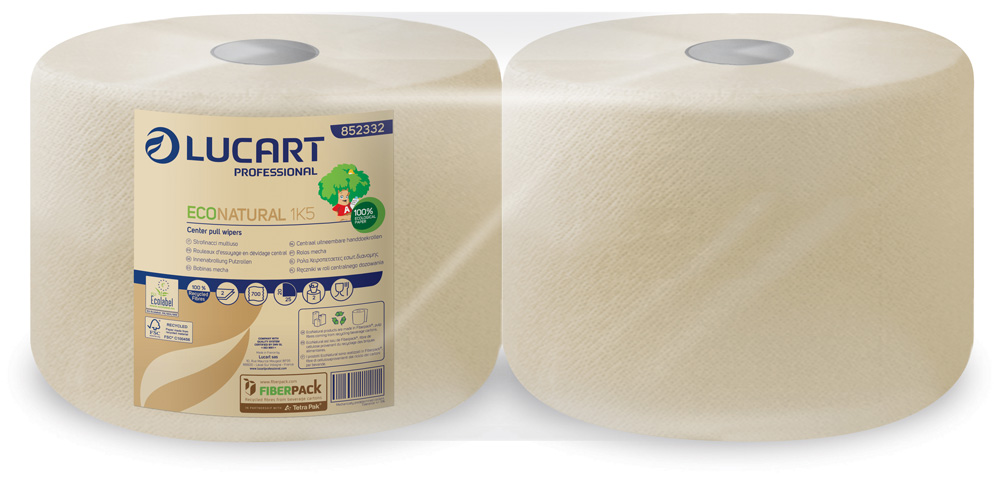 2ply x 1000 sheets
(H) 26cm x (L) 300mtr x 2 rolls
Food Safe Certified
Eco-Label Certified
Product Ref: 852336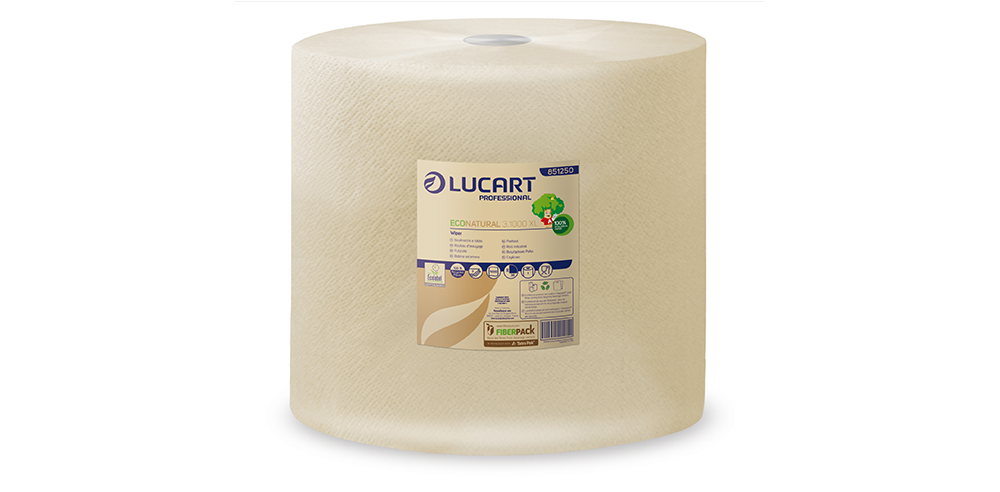 3ply x 1000 sheets
(H) 36cm x (L) 360mtr x 1 roll
Food Safe Certified
Eco-Label Certified
Product Ref: 851250
Ideal for use in dairy & food processing
Available from your local
Co-Op, Merchant or Vet Shop